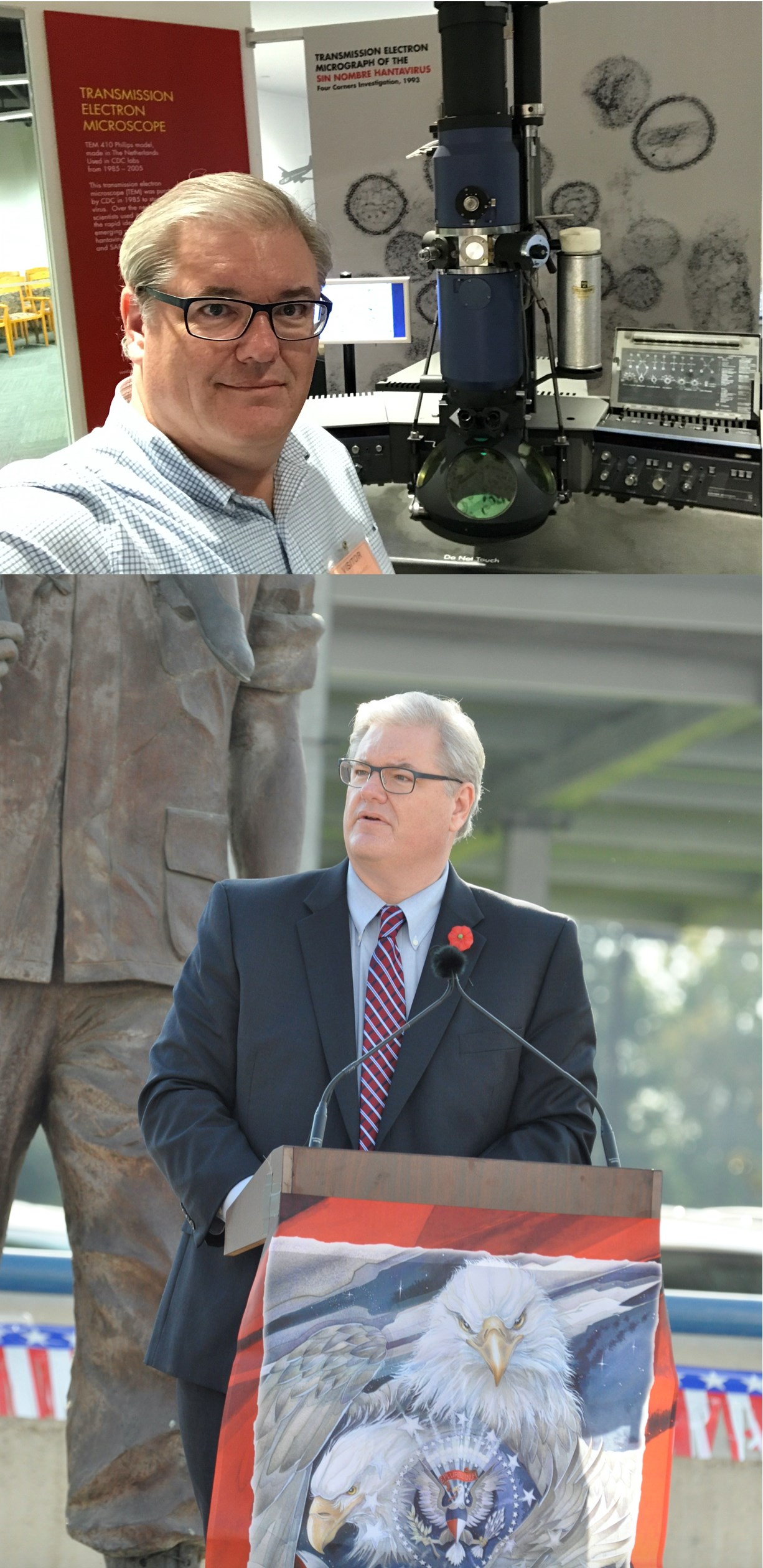 Scientist. City Councilman. Mayor.
In these chaotic and troubling times, Rancho Cordova needs steady leadership to meet the unprecedented challenges and keep our city moving forward.
My experience as a scientist with a PhD in virology, provides me with a deep understanding of what should - and what should not - be done to combat the coronavirus.
Serving Rancho Cordova.
As a City Councilmember and Mayor, I have fought to keep our neighborhoods safe, fix roads, attract more businesses, create more recreation for youth and seniors, and improve housing. I helped found and currently serve as President of the Rancho Cordova Athletic Association, and our efforts have led to Rancho Cordova being named All-America City.
But there is more to do.
Moving forward, my priorities are clear: get our economy back on track, re-open schools and businesses safely, expand efforts to combat homelessness, continue efforts to revitalize our neighborhoods and provide our youth with recreation opportunities.
I'm asking for your vote to continue working to make Rancho Cordova a city with good jobs, quality affordable housing, great schools, and places to dine, shop and play.
Sincerely,

David Sander
Sign Up for Updates
Thanks for signing up!