Issues
As a City Councilman and Mayor, there are many issues that require your attention. These are a few that are of particular importance:
Public Safety
Public safety is the most fundamental job of the cities. It's why cities started and why they exist.
Rancho Cordova's public safety has been improving for over 15 years. With a falling crime rate, special programs aimed at homeless problems, and innovative crime control / deterrence, better maintenance of properties, Rancho Cordova has never been safer than it is right now.
Now, that's not to say that things can't be even better. There are still too many petty crimes in our community, and too much worry among our residents.
We need to keep improving our public safety by innovating and creating effective strategies to deter crime, by providing more positive actives and role models for our kids, and by engaging our residents in more neighborhood watch activities.
---

Good roads and infrastructure are key to our quality of life.
After public safety, fixing our roads and maintaining our infrastructure is probably our most important responsibility as a city.
Rancho Cordova has done well in finding innovative ways to fix and improve our roads, sidewalks, bikeways and signage. We "punch above our weight" in finding and getting grants from Federal and State sources. That's bringing our tax dollars back to Rancho Cordova for projects here.
(
Read More
)
---
Economic Development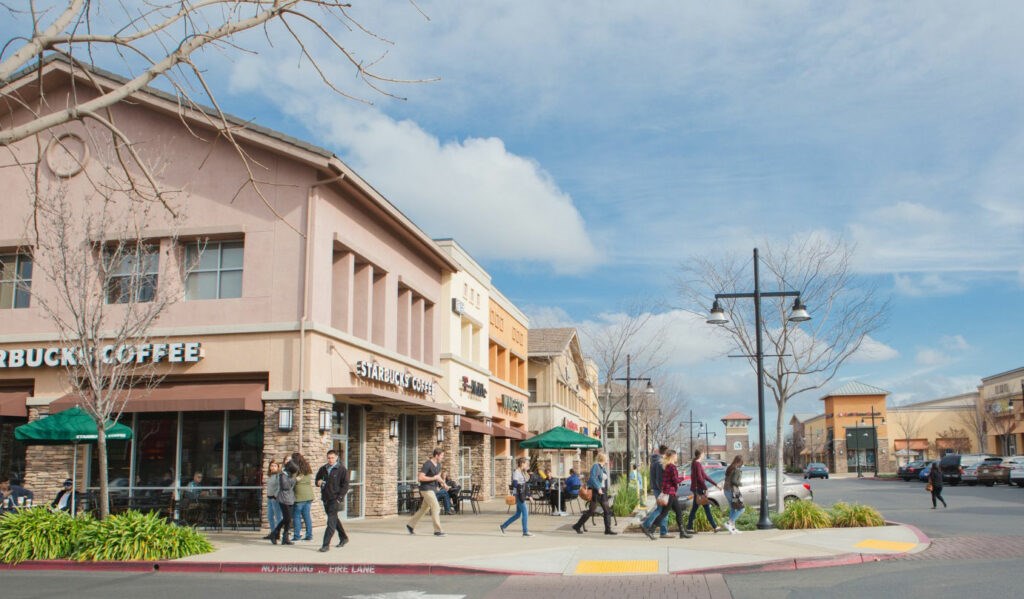 We need to get our economy back on track, and continue the growth that we've seen in Rancho Cordova.
Rancho Cordova is the largest private sector job center in Northern California - and we need to keep it that way!
We need to revitalize Folsom Boulevard and keep all of our neighborhoods full of good jobs and opportunities for our youth and residents.
We also need more options to dine, shop and play.
---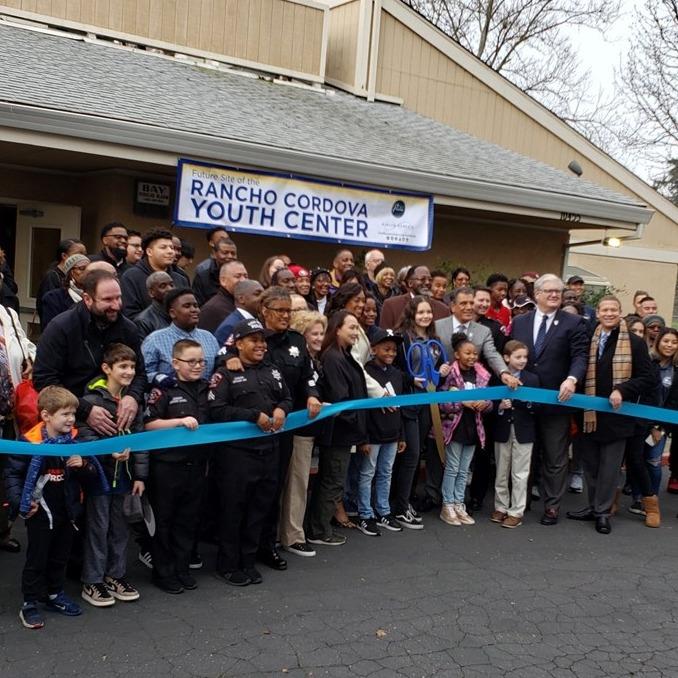 We've made big investments in our community, providing opportunities and recreation for our kids and seniors. Our youth center is under development, and our Rancho Cordova Civic Center will offer even more opportunities for our residents. Our Promise Program gives every high school graduate in Rancho Cordova the opportunity to go to college - for free. Our partnership with the Park District has allowed the construction of a New Pool Complex at Hagan Park, and new opportunities for our seniors.
(
Read More
)