Meet David Sander
Mayor & Councilmember - Scientist (Virologist) - Community Builder - Leader - Coach - Father & Husband
Elected as one of the founding Rancho Cordova City Council Members in 2002, David Sander uses his experience as a scientist and as a former Capitol Hill staffer along with his passion for collaboration to provide leadership to the City of Rancho Cordova, and to the Sacramento Region.
About David
David has b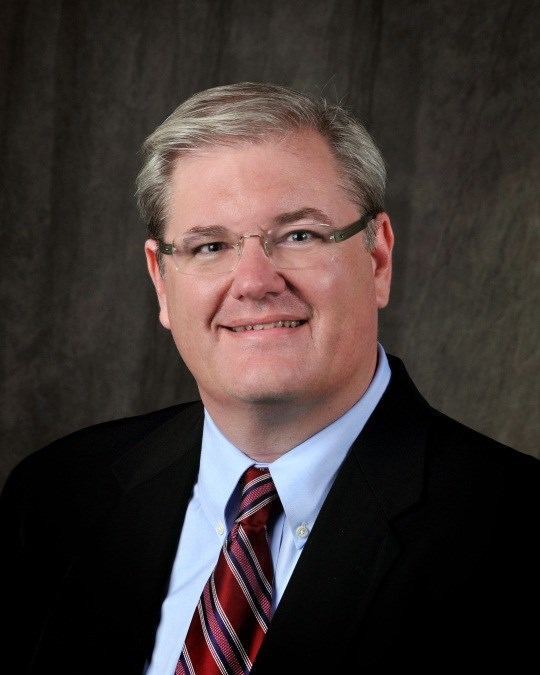 een active in numerous community, state, and national endeavors. He currently serves as Founder/President of the Rancho Cordova Athletic Association, on the Board of the Sacramento Children's Museum, and the Board of the Cordova Community Council along with several national boards.
On the City Council, Sander has championed a wide variety of issues, including a citywide focus on his Growing Strong Neighborhoods initiative, to improve older neglected neighborhoods by investing in the older neighborhoods, creating more economic balance, partnering with local schools, championing our diversity, and making many community improvements.
Growing Organizations and Partnerships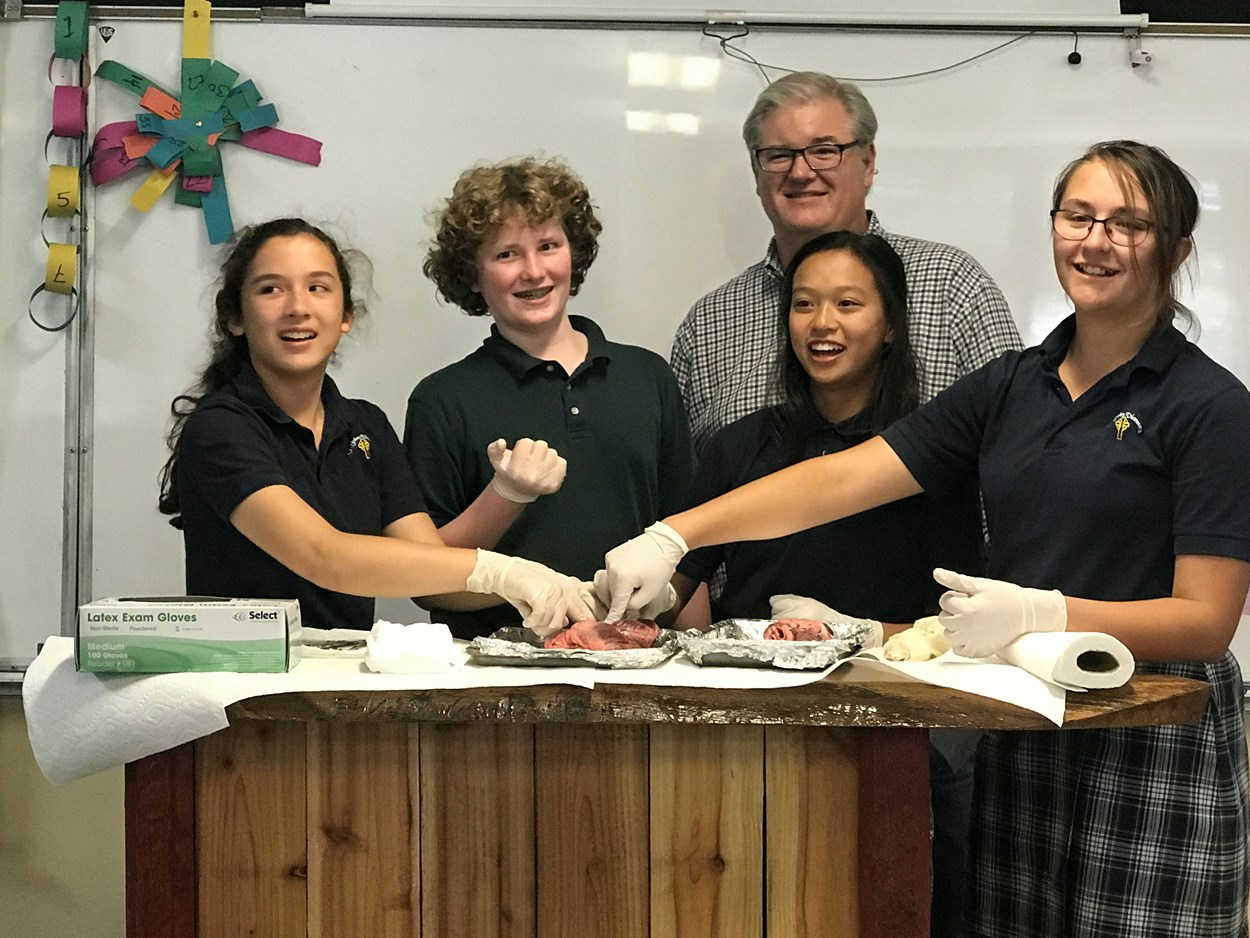 Much of his work in Rancho Cordova has focused on efforts to bring people and organizations together to improve our community's quality of life – particularly for children. And Sander is known for founding, growing and developing organizations.
David is the proud founder of Rancho Cordova's 4th of July Committee, an organization with which he grew a small community event into the largest July 4th event in northern California.
He also proudly serves as Past President of the Board of the Cordova Community Council – an organization that grew with his vision from a $10k annual budget into what is now a $1M annual budget with professionalized staff while under his decade-long leadership. This much vaunted and copied community organization, which serves as a national model for partnerships of this kind - has a mission to bring local non-profits together in volunteerism and collaboration to improve Rancho Cordova through community events, art, music, festivals, non-profit organization support, and strategic partnerships.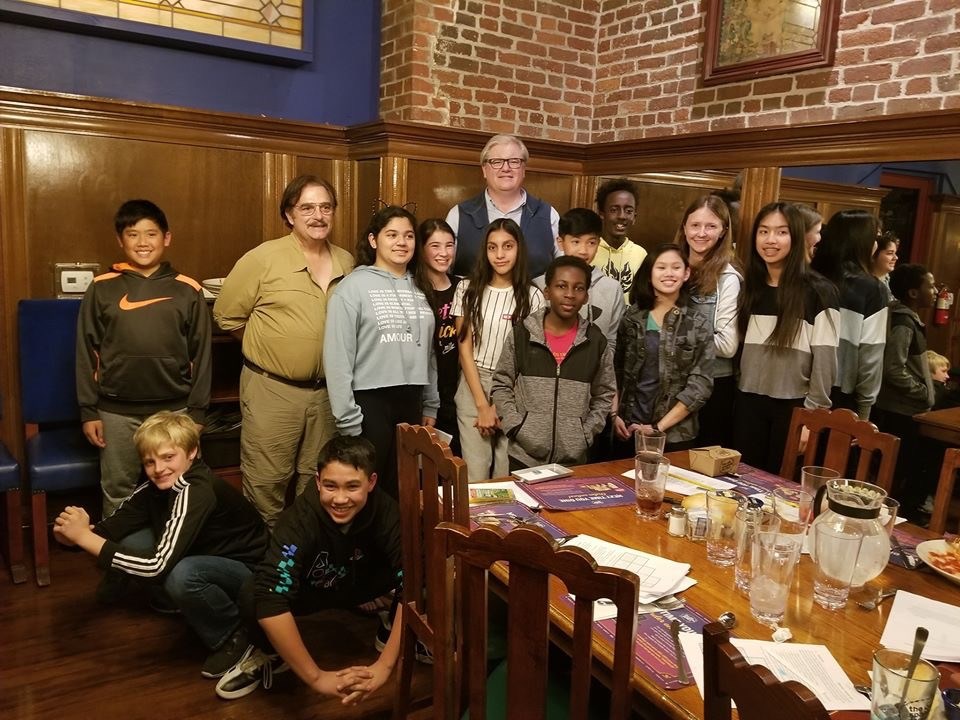 Dr. Sander also founded the Rancho Cordova Athletic Association (RCAA), bringing together youth sports organizations from across the city to work on making Rancho Cordova a city where every kid gets to play. The organization has grown to accommodate all existing youth sports leagues, and to create more leagues as well through a series of strategic partnerships and reinvestment by the leagues and the community in youth activities to benefit kids and the quality of life in Rancho Cordova. Each year, more than $150k is invested through RCAA on improving opportunities for the very diverse youth who call Rancho Cordova home and a great place to play.
Sander is also a past 10 year Board Member of the Rancho Cordova Chamber of Commerce, past chair and board member of Regional Transit, Paratransit, the Friends of the Sacramento Library, the Cordova Community Planning Advisory Council, Sacramento County Airports Master Plan Commission, and the Sacramento County Sheriff's Department's Citizen's Advisory Panel and our own Rancho Cordova Police Activities League.
Awards, Recognition & Fundraising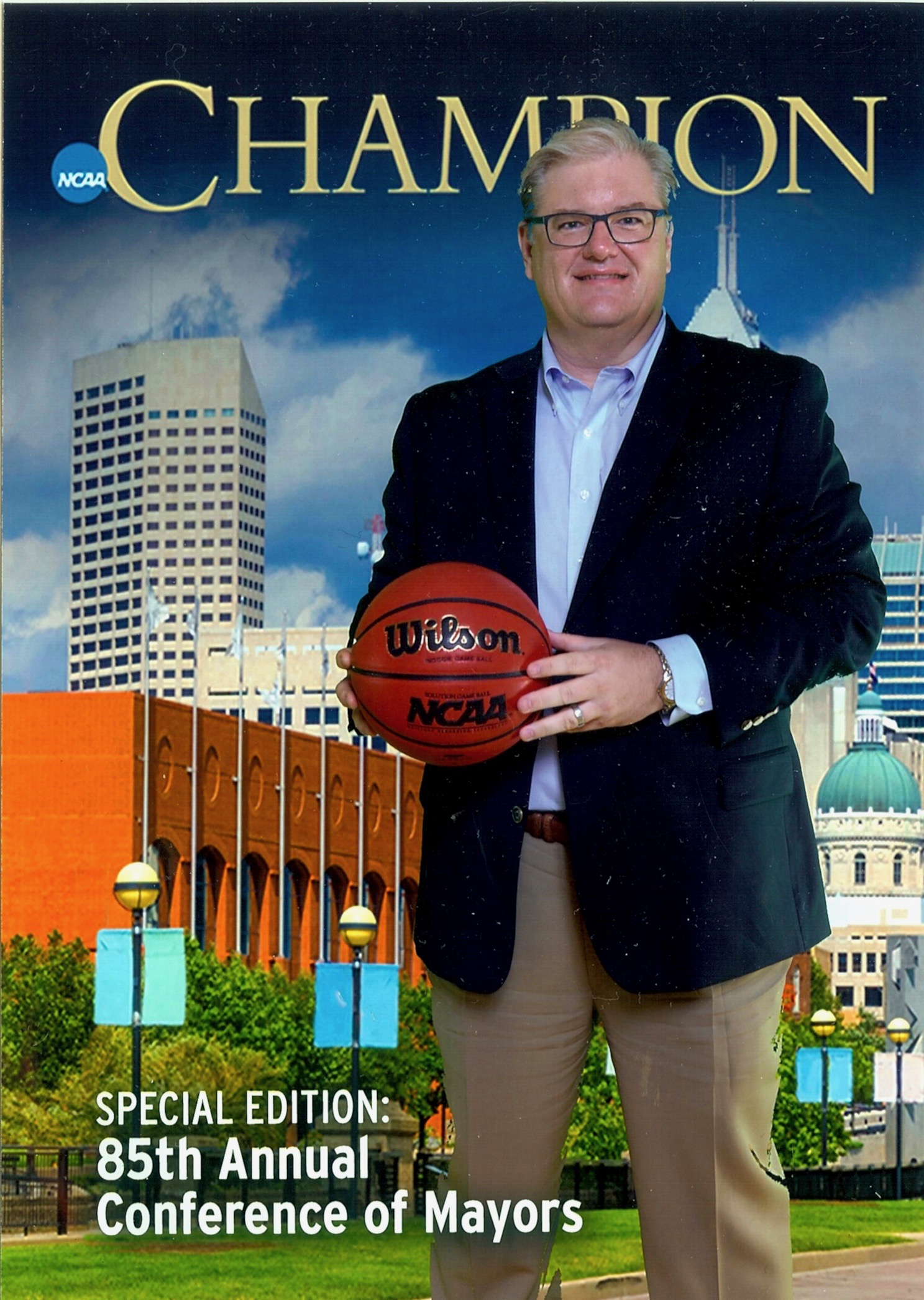 Mayor Sander has been recognized with several awards, including being named to the prestigious National Academy of Public Administration (NAPA) in 2014. Previously, he was named as the Sacramento Region's Elected Official of the Year in 2006. In 2002, he was named "Volunteer of Year" by both the Rancho Cordova Chamber of Commerce and the Cordova Community Council. He was named a "Big Wheel on Highway 50", "Friend of the Library", and won a statewide award as a "Partner in Education". He has been a delegate to the National Summit on Retirement Savings at the White House, and was a member of the California State Franchise Tax Board's Technical Advisory Committee. In 2001-02, he co-chaired a successful ballot measure (Rancho Cordova Kids First) that funded $49 million in school improvements in the City.
He has also raised over $3 million for a variety of community projects, ranging from creating the region's largest 4th of July Celebration, Parade and Festival to adding a new fence and amenities to the Hagan Park Petting Barn.
In 2010, Sander successfully led the City of Rancho Cordova's delegation in the National Civic League's All-America City Awards, in which Rancho Cordova was announced as a 2010 All-America City. And in 2019 he and the City of Rancho Cordova repeated the effort and award.
Professional Life and Education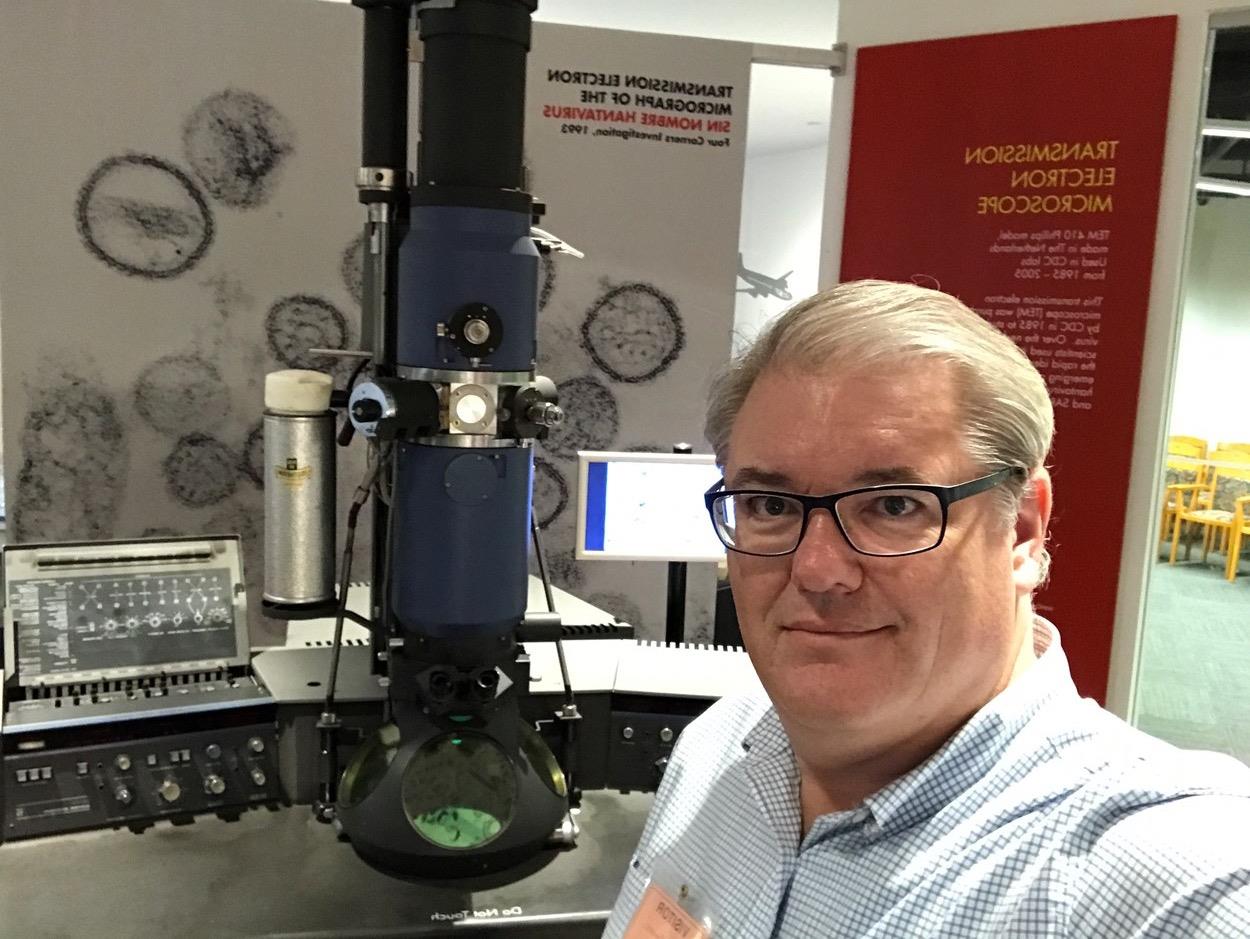 Trained as a Virologist with a Ph.D. in Molecular and Cellular Biology, David is the Principal and Founder of Sander and Associates, a scientific consulting/development firm that specializes in medical and scientific projects. Attending both private and public schools, he received his Ph.D. from Tulane University and did undergraduate work in physics, math, biology and physics at Saint Louis University in St. Louis, Missouri. After his doctoral work and before moving to Rancho Cordova, David was appointed and served two years as a Congressional Science Fellow, working for a senior member of the House of Representatives in Washington DC on matters involving health and science policy.
Dr. Sander continues to be active in the field of virology (the study of viruses), holding leadership positions, writing and giving lectures in that field. He finds his scientific background and skills to be of great use in public policy.
Family & Personal Life
Born and raised in the Midwest near St. Louis (Edwardsville, Illinois), David has lived and worked in the South (New Orleans), the East (Washington D.C.) and now for almost 25 years, the West in Rancho Cordova. He lives in the Tiffany Farms neighborhood of Rancho Cordova near the American River with wife Dr. Margaret Parsons Sander, a local physician (dermatologist), and their son, Charles.
He enjoys travel, cycling along the American River Parkway near his home, reading, woodworking, coaching and writing. He has served as an elder at his family's church, and he is also a successful youth basketball, track, and Academic Decathlon coach.